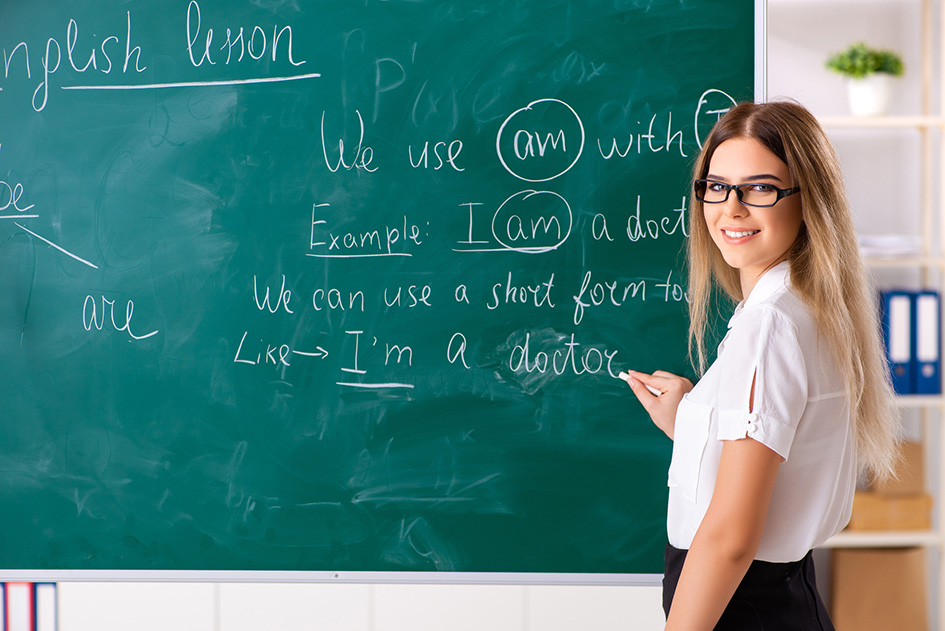 Do you remember the last time you've been preparing for upcoming school exams? You were young and most likely just tried to absorb as much information as possible while neglecting any memorizing techniques. Moreover, chances are you knew nothing about the learning approaches – visual, reading and writing, auditory, kinesthetic – that you use now to educate your students in the best way.
To be truly effective in teaching, you should know how to engage all four learning styles. But if there's one type of learning that should go before others, that's visual learning. Indeed, most of us are visuals. We love to observe, contemplate, and visualize ideas and relationships between them. And it's especially true for toddlers, schoolchildren, and adolescents – they all gladly believe in the idea that a picture is worth a thousand words, absorbing visual information faster and better than any other.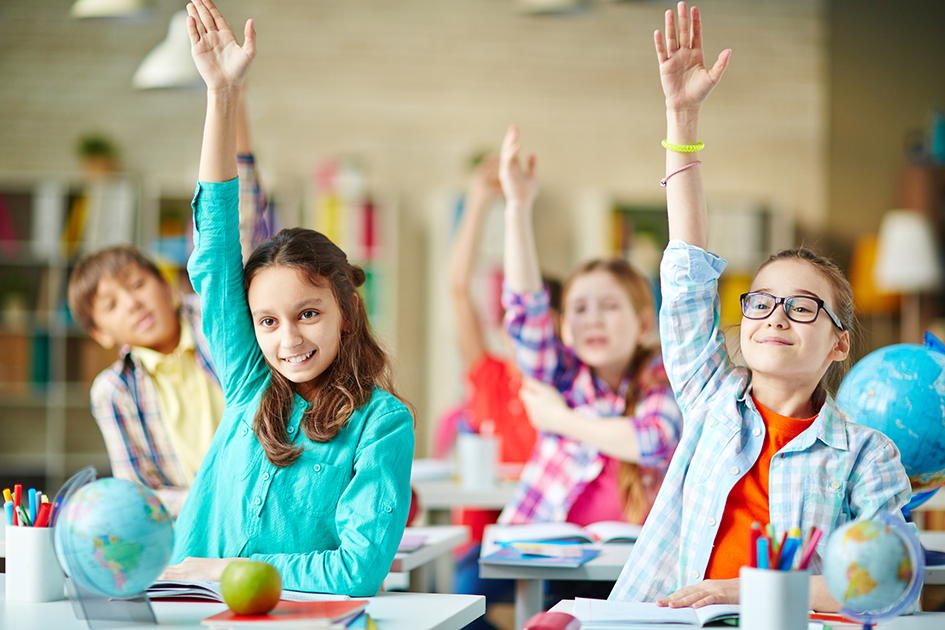 Using images at English lessons is a pure pleasure as long as you know the main idea: diversity. The more visual techniques and approaches you can apply, the easier it is for you to switch between them in a natural, entertaining way when you feel your learners are getting tired. And while it's never a problem to get pictures for your lessons – you can just browse royalty-free stock photos from paid or free collections on stock websites and pick suitable ones according to advice given at, say, Pixabay Unsplash or elsewhere – it might take time to gather and perfect the best visual English teaching practices. But don't worry – below you will find seven useful tricks to bring into your lessons and surprise your students.
#1 Science-based simple education
Preschool teaching might be facilitated by showing simple images illustrating, say, a human body like in the example below. This is the most basic usage of pictures at lessons, yet it is based on science. According to the research made by scientists from University College London and Birkbeck, University of London, adults unite different visual elements into a single chunk while U-12 kinds separate different visual components, which allows them to develop their visual systems.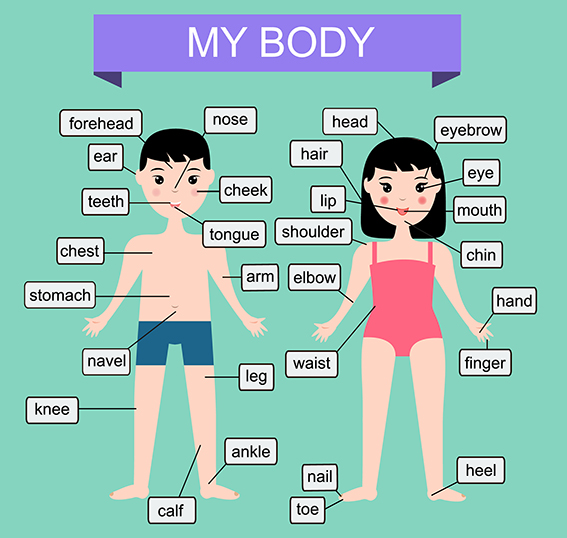 #2 Comparison
Another visual technique is identifying the differences and similarities between the two images. Depending on the picture, it may be a very simple, basic comparison or the one with more complex vocabulary. To start with, you can take a picture of two aquariums with goldfish and ask what unites them and what makes them different. After that, you may proceed to make simple conclusions – for instance, which fish is older, which aquarium is more expensive, what material the aquariums are made of, etc.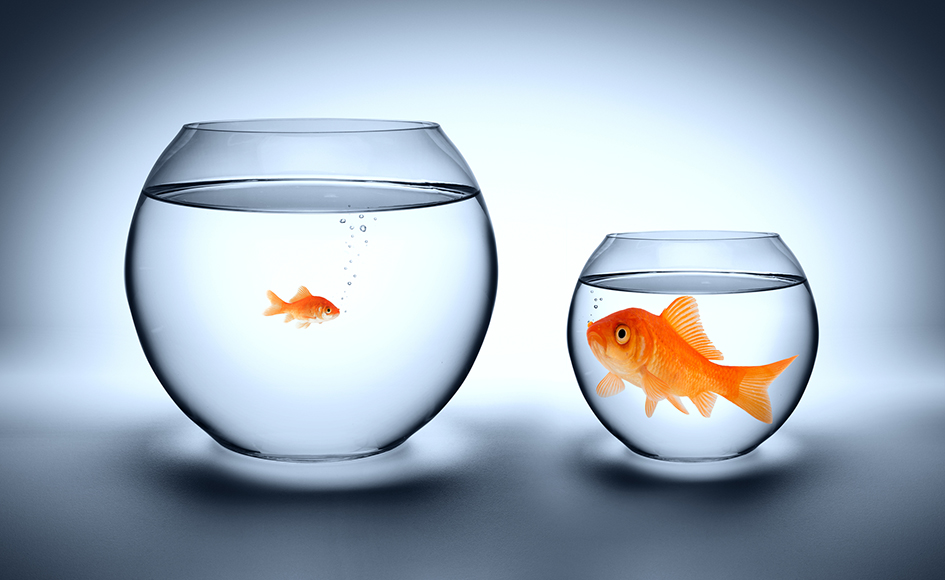 Again, depending on the complexity and the type of knowledge you want to share in addition to English, you may take pictures of any level. For instance, the picture with balance balls would help to develop basic mathematical and comparison abilities.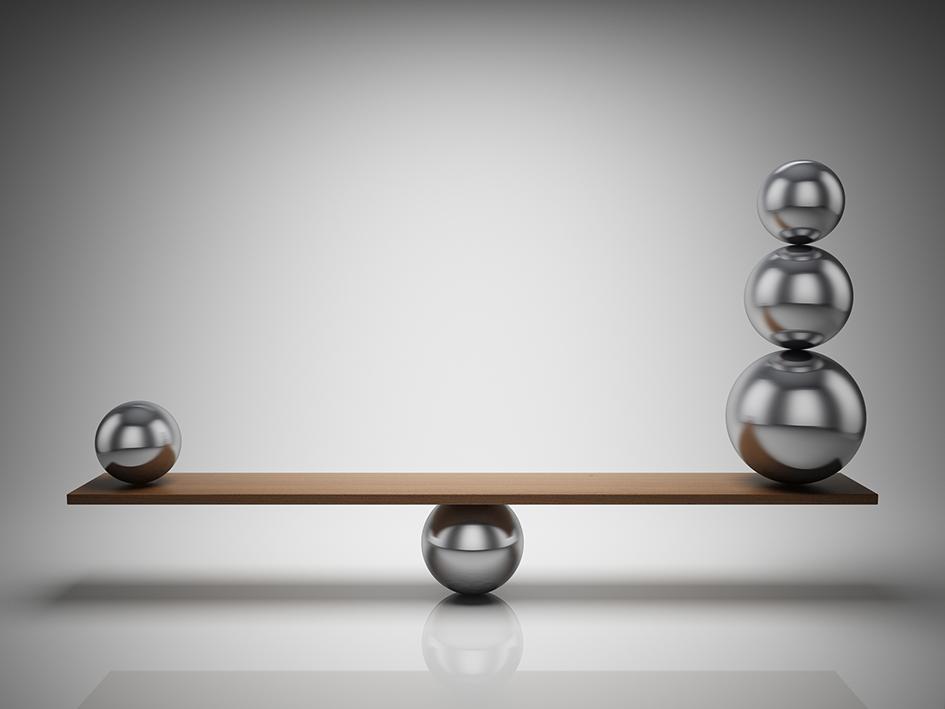 #3 All-encompassing learning
No more than a single picture needed to play a game that would excite your audience and develop the writing and drawing skills of the participants. Select a photo (say, a cheerful hedgehog) and pick three aspiring learners – the one who describes, the one who writes, and the one who draws. Ask the first student to describe the content of the image to his peers, who will then draw and write down what they hear. Then change the image and the roles.
What a fun way to unite several learning aspects!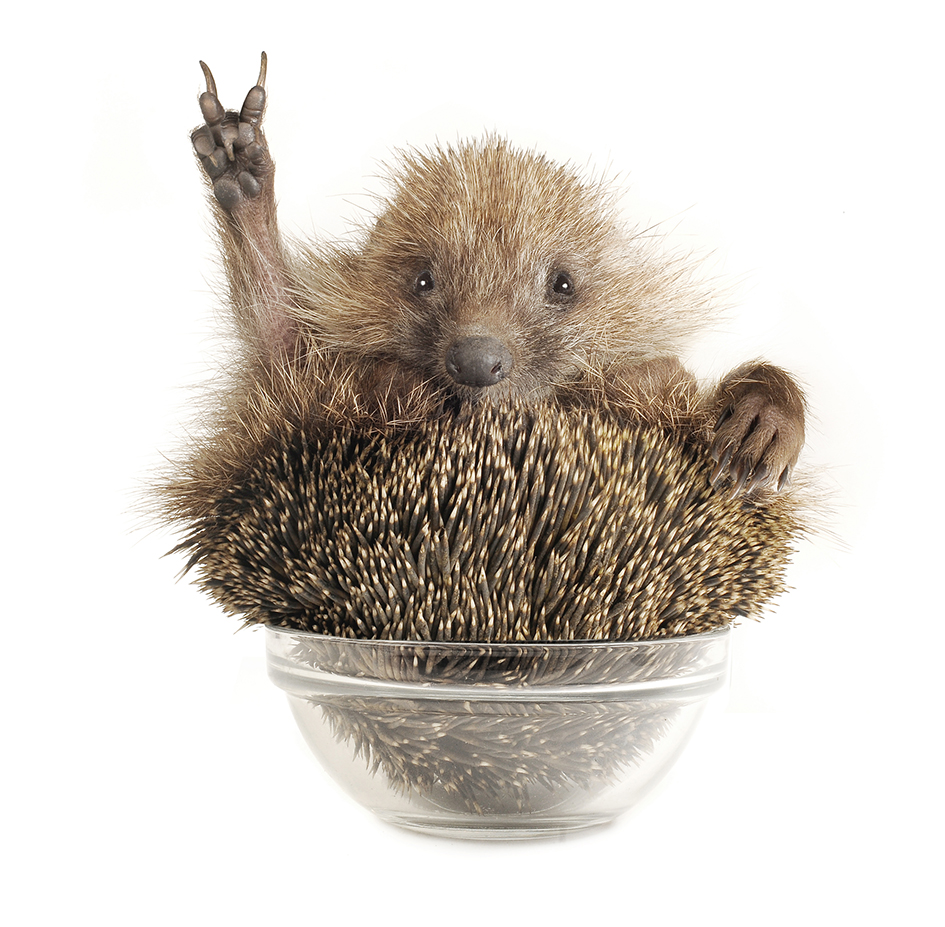 #4 Dialogues and storytelling
Depending on the grammar structures, expression, and style that you want your students to grasp, you may:
Pick a few pictures with dialogue bubbles containing different texts but the same meaning.
Pick an image with empty dialogue bubbles and ask students to incorporate specific grammar structures, and tenses into a meaningful dialogue.
An advanced option is storyboards. Ask your students to tell a story based on a set of pictures. Let them use their imagination and creativity. Additional tasks might include using specific words, tenses, and grammar structures to gain points. The student who gains the most points wins.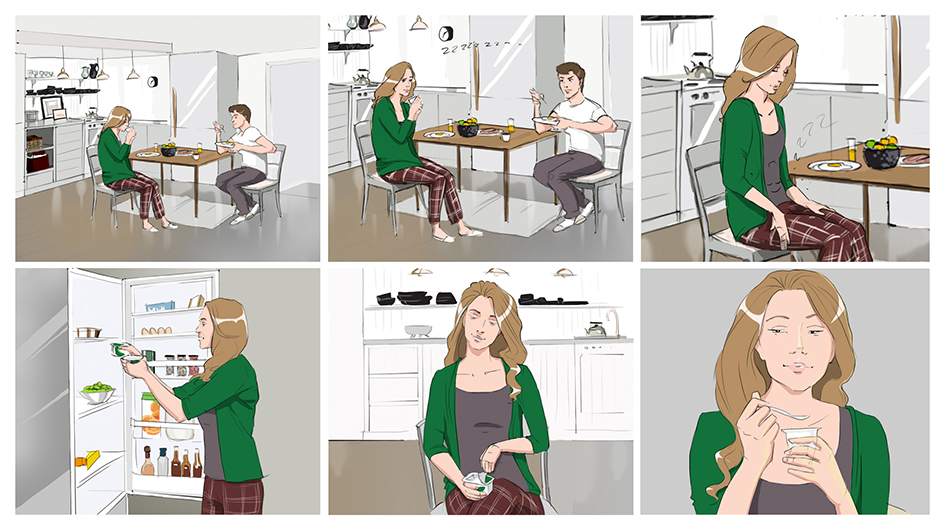 #5 Reading and listening while observing
Reading and listening work best when accompanied by visual information. An accurately chosen picture that may or may not include the new vocabulary is a good way to give a clue about the story that follows and help students to learn new words faster by creating additional associations. Actually, it's highly recommended to mark new words on the picture to avoid confusion among the learners. As the story progresses, you may change the pictures.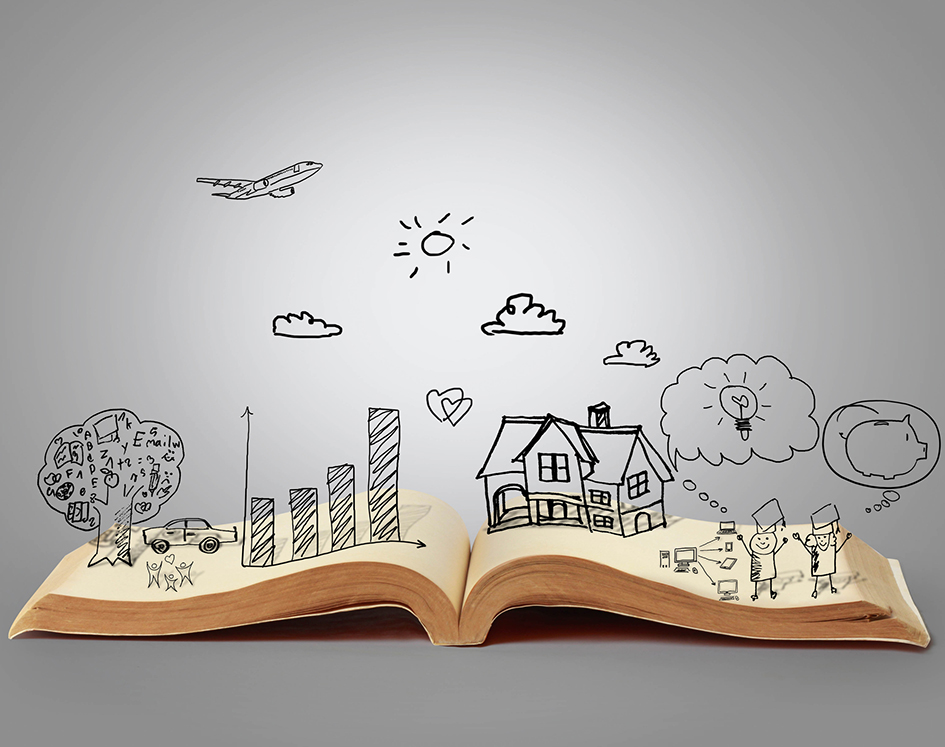 #6 Bloom's taxonomy
One of the most remarkable classifications of learning objectives is Bloom's taxonomy, which divides all learning skills into three domains – sensory, affective, and cognitive. Pictures are great for revealing the prevailing domains and the domains which you should develop. Long story short, the results of Bloom's taxonomy will allow you to reveal the ability of students to remember, understand, apply, analyze, evaluate, and create information. But since the concept is quite complex, you should do further extended research on it.
#7 Memes and fun
Memes are not too popular among teachers, but sometimes it's just necessary to relax students and put them in a good mood so that they would better perceive what follows. Depending on the content, memes can break the ice between the teacher and his students, establish classroom rules, introduce an idea for further discussion, or even represent a quote, saying, proverb, etc.
And if you haven't used memes and wonder about the effect, just save it for dessert – that is when all the day's work is done and you can safely call it a day and treat your students with a sweet meme delicacy.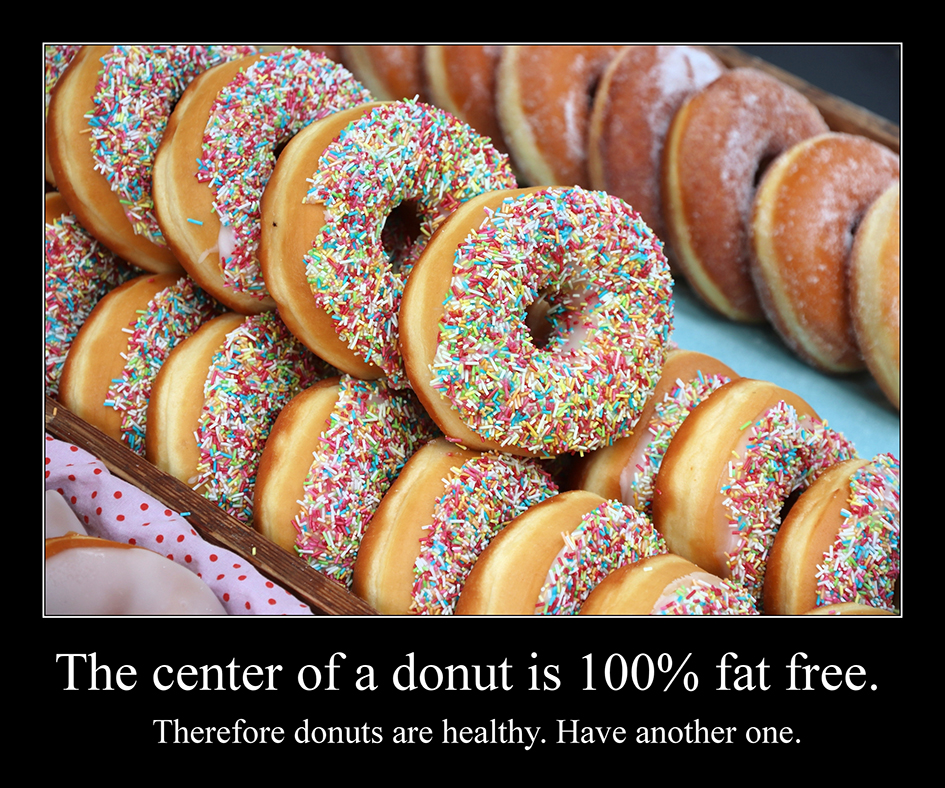 Wrap-up
If skillfully incorporated into the learning process, visual content complements and develops other senses and abilities, boosts the learners' mood, improves communication between students, and strengthens the connection with the teacher. As a win-win option for both you and your students, images just must be integrated into your teaching routine. Good luck in your endeavors!