Student life is full of research paper writing projects now and then, and still, many do not know the correct format for writing a research paper. Here are some handy tips that you can follow to help you write different types of research papers.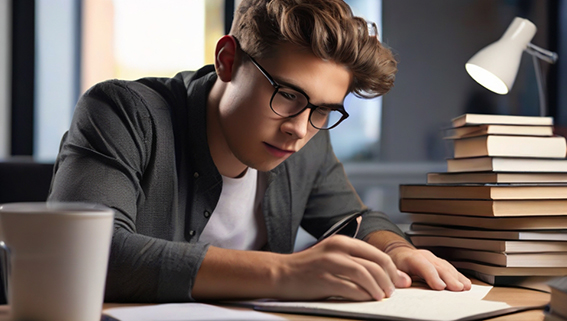 Select a good topic
To write the best research paper, you must select a good topic. This is easier when you first analyze what the professor is looking for. Sometimes you can be given already formulated topics to choose from, or you can be told to select a topic of your choice. Either way, your topic will determine your performance a great deal. There are many ways of getting topic ideas.
Write to the rubric
Your professor will give you a rubric or whichever form of guideline that will be used for assessment. You can consider asking for it if you are not provided with. Once you know what your paper will be assessed on, and possibly what comes with more marks, you'll definitely not lose track. Sometimes a student focuses so much on non-essential segments of the research paper and ignores the most critical parts that have more marks.
Topic ideas
If you are not provided with a topic, then go for something that interests you. Make sure it will also attract the attention of your audience.
You can use a question that has multiple answers as your topic
Ensure you have as much information as possible about the topic
Have a topic that involves you, that way, it can be more real and you'll have a personal attachment, thus more flowing points
Take a subject that people are interested in. Writing a research paper that your audience does not care much about is a sign of failure
Inspire readers to look at your topic from a new perspective, rather than the usual way
Once you have your topic, write down your objectives and research questions that your paper will answer. This varies, depending on the different types of research papers.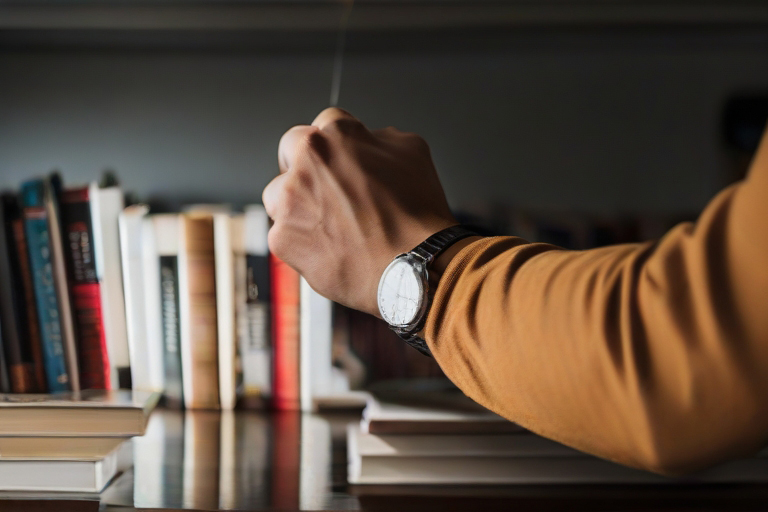 Brainstorm all ideas
With your topic in mind, you now need to brainstorm all the possible ideas for your research paper. Also, you need to look at the paper with a critical eye, write down your anchor sentence and assess your gaps. The critical eye is essential while brainstorming since you'll not divert, but follow the rubric even as you note down the possible subheadings that can make up your paper.
Do your research
What makes your paper a research paper is the extensive research work attached to it. Get all information possible concerning your research ideas. If you feel your research is taking you away from your topic, consider making adjustments as necessary. For a productive, less strenuous research, consider the following:
Plan how to conduct your research, for you to get every necessary detail within the time given.
Follow your research plan to the letter and stick to your scope
Use as many sources as possible, and note contradicting information so that you decide the direction that your paper will take
Note down all your sources for referencing to avoid last-minute rush and unnecessary stress
Write your thesis statement
Your thesis statement is the most essential thing in your research. It reflects your opinion and all your sentences must not contradict it at all.
Make a good outline
How well you put down your points will be determined by your paper's outline. You should give your research paper a good and solid structure. Your outline should contain the introduction, body and conclusion.
Create your first draft
Your first draft is important in giving your paper a skeleton. Do not pay attention to grammar or perfection whatsoever; just write down your points. Make your paper as original as possible.
Do revision
Go through your draft with a friend and see what they think about it. Recheck the research question and the outline to see if you've handled the topic well and met the examiner's requirements.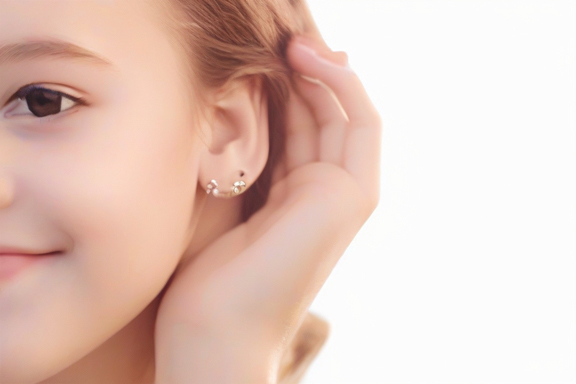 Go back to the Rubric
Nothing hurts as much as doing loads of research work only to fail because you paid too much attention to the non-essentials. Check all the requirements and see whether you've fulfilled them or you need to make adjustments.
Edit the paper
Once done with revision, edit your paper to ensure there are no grammatical mistakes, plagiarism, or any missing points. There are several online grammar checkers and professionals offering college paper writing services who can help you with the editing.
Proofread
High-Grade research papers must be proofread to ensure there are no careless mistakes or off-topic divergences. You can proofread on your own or make use of professional services.
Writing a research paper is not easy; neither is it difficult. It essentially relies on your strategy and how you understand what the professor requires. Make your paper clear, interesting to read, and use an online grammar checker to ensure it's plagiarism-free.
Typical structure of a research paper


Introduction

State why the problem you address is important

State what is lacking in the current knowledge

State the objectives of your study or the research question

Methods

Describe the context and setting of the study

Specify the study design

Describe the 'population' such as teachers, students, parents

Describe the sampling strategy

Describe the intervention (if applicable)

Identify the main study variables        

Describe data collection instruments and procedures

Outline analysis methods

Results

Report on data collection and recruitment such as response rate

Describe participants giving details like demographic and other relevant information

Present key findings with regards to the central research question

Present secondary findings

Discussion

State the main findings of the study

Discuss the main results with reference to previous research

Discuss policy and practice implications of the results

Analyze the strengths and limitations of the study

Offer perspectives for future work