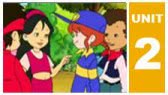 6:27

On this video you're going to see many things from Unit 1, see how much you can understand. Don't worry, you don't have to understand everything, a few things will be enough. There are also some new things here you can learn.
Nothing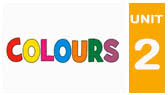 2:16

Here are the most basic colours and their spelling.
Script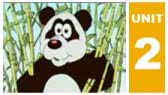 Identifying things and some animals. Notice the use of THIS (for things near), THAT (for things far away) and IT (for everything, near or far). This is episode 5 of the learning series Gogo.
Subtitles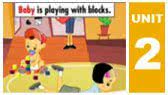 Here you can learn basic vocabulary about family. Then, go to the LINKS box and do more videos to practise.
Subtitles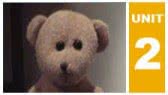 0:10

A very important question.
Nothing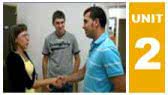 This is the usual thing we say at introductions.
Script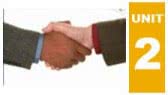 6:14

Here are some common greetings in English, formal and informal.
Subtitles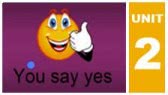 3:23

An easy song to remember a few things from Unit 2 and learn a few new things too.
Script