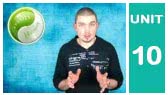 Embedded questions are a special kind of question (or non-question) that uses no inversion. Watch the video, read the explanations and see the other video in this lesson.
Nothing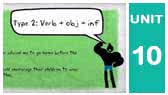 1:06

In this unit we will see the different verb patterns. When we use a verb + verb construction, the second verb will take one form or another depending on the first verb. See this presentation video and then watch the other videos from this lesson below.
Subtitles


In this lesson you can find vocabulary about travels and transport.
Nothing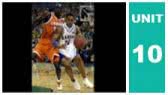 5:28

In this lesson you have lots of vocabulary about different things. On this video you have vocabulary about sports and recreation. Under the ETC tab there are links to some other vocabulary.
Subtitles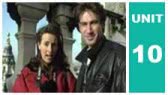 This is a video about London. Enjoy the city and see how many things you can understand here.
Nothing